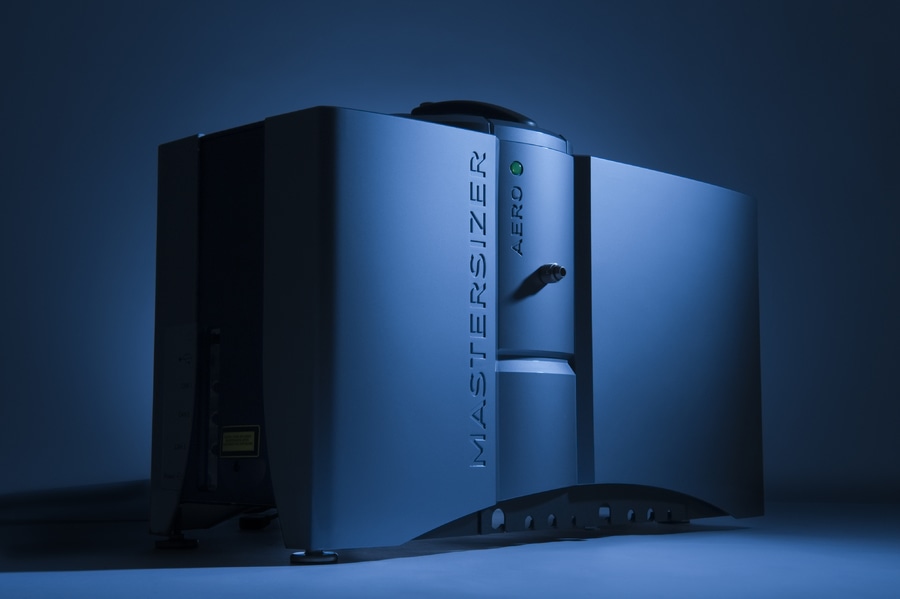 #

Trade Shows & Events
Successfully fulfill your method transfer from Mastersizer 2000
Live Webinar July 16th, 2020
The Mastersizer 2000 has been embraced by many research and industrial customers for checking the performance of their products. Whether it is for monitoring the stability of APIs or excipients, to testing the strength of cement fines to understanding the deterioration of catalysts. With the Mastersizer 2000 approaching its end of life, we want to use this transition period to prepare our customers. Our application specialist, Tamal, will discuss how to conduct method transfer, particularly on the workflows for transferring existing methods and importantly how to carry out a successful method transfer.
With the Mastersizer 2000 coming to its end of life, Malvern Panalytical introduces a new and enhanced model – Mastersizer 3000, which is the industry gold standard. During the webinar, Tamal will discuss the significant enhancements made to enable faster measurement times, extended capabilities for nanomaterials and even coarse materials. And importantly, how the MS3000's new design is more compact and offers modular accessories for wet and dry dispersion as well as large volume and micro trays.
This is a key webinar not to be missed for existing MS2000 users. Interested in our particle size analysis series of webinars, please scroll below.
You can register for free to all our webinars and you will automatically receive the On-Demand version