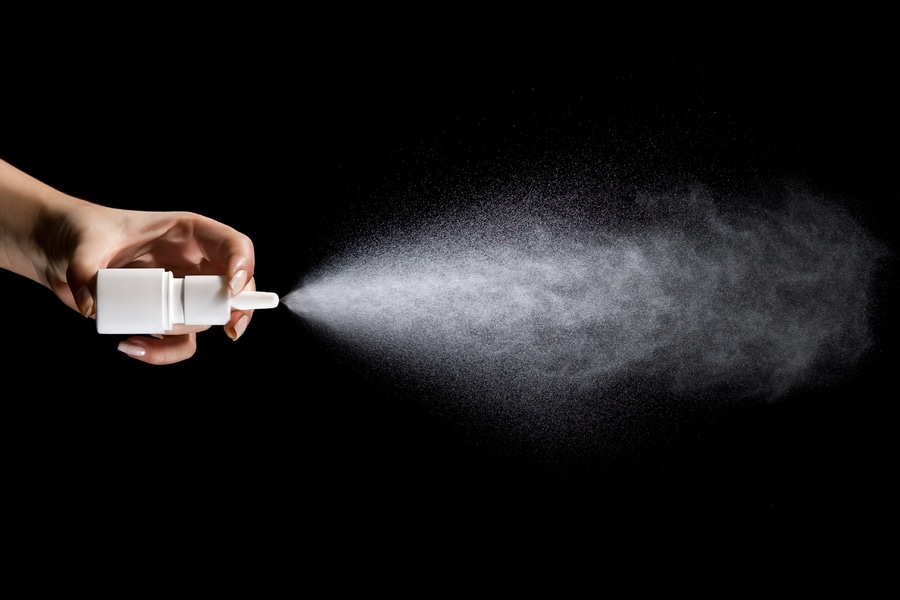 #

Trade Shows & Events
Assessing bioequivalence for nasal sprays and dry powder inhalers
Live Webinar August 18th, 2020
While the advantages of Orally Inhaled and Nasal Drug products for both systemic and locally acting drug delivery are widely understood, the challenge remains to develop products with the required performance.
The property of the formulation, the design of the delivery device and the actuation characteristics of the target user group all influence dispersion behavior in case of OINDP products like nasal sprays, dry powder inhalers. Physical parameters of the drug and excipients like particle size, shape, density, charge, etc. play a critical role in drug delivery to the respiratory tract and its bioavailability.
Determining the droplet size and its distribution during the course of spray event is challenging as typically an actuation is complete in about a tenth of a second. Further to this, regulatory guidance also demands that particle size of drug in droplet also needs to be determined for a better understanding of how a nasal spray product interacts with the body. This webinar focuses on how Malvern Panalytical technologies are helpful in better understanding of parameters like droplet size, drug particle size, shape etc.
You can register for free to all our webinars and you will automatically receive the On-Demand version