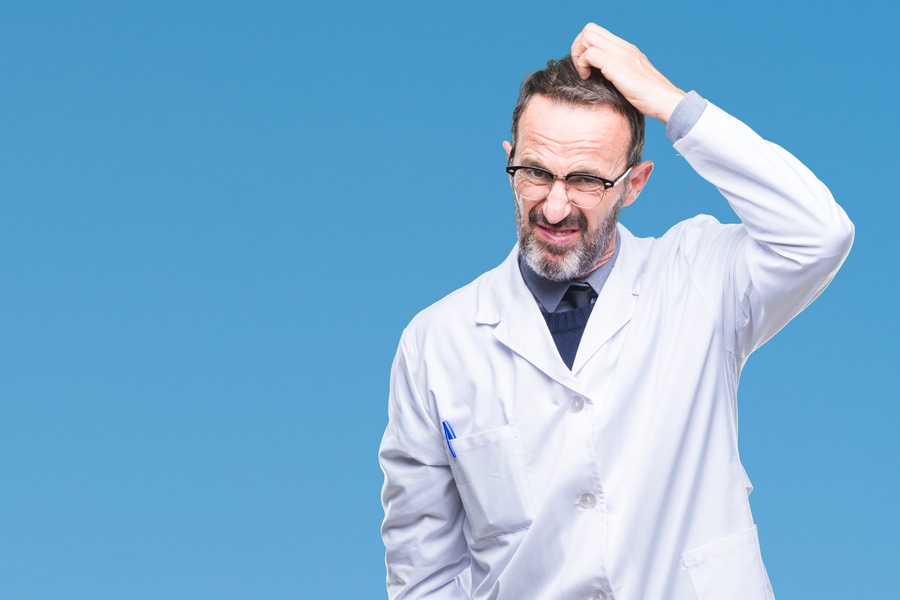 #

Trade Shows & Events
What is that particle? Where did it come from? Characterizing foreign particulate matter in pharmaceutical products
Live Webinar August 25th, 2020
Detecting Foreign Particulate Matter (FPM) is a critical quality metric for many drug products. The FDA and USP have produced guidance detailing the acceptable levels of FPM in various drug formulations. Injectable drug products bypass natural biological barriers to deliver the active ingredient (API) to the body's systemic circulation system. If FPM is present in the drug product it will also be delivered in this manner, which represents a significant safety risk. Testing for FPM in orally inhaled and nasal drug products (OINDPs) is discussed by the International Pharmaceutical Aerosol Consortium on Regulation and Science (IPAC-RS).
Identifying FPM can help determine its source and troubleshoot how it got there, as well as helping to assess the risk that its presence might pose.
The challenge now becomes how to identify this particulate material and capture its size and shape. In this webinar, we describe the techniques of automated static image analysis and Morphologically-Directed Raman Spectroscopy (MDRS) to automatically count and identify FPM in injectable and inhalable drugs. You'll also learn how troubleshooting has become quicker and easier with the latest enhancements to the Morphologi4-ID, including improved identification of protein aggregates.
You can register for free to all our webinars and you will automatically receive the On-Demand version