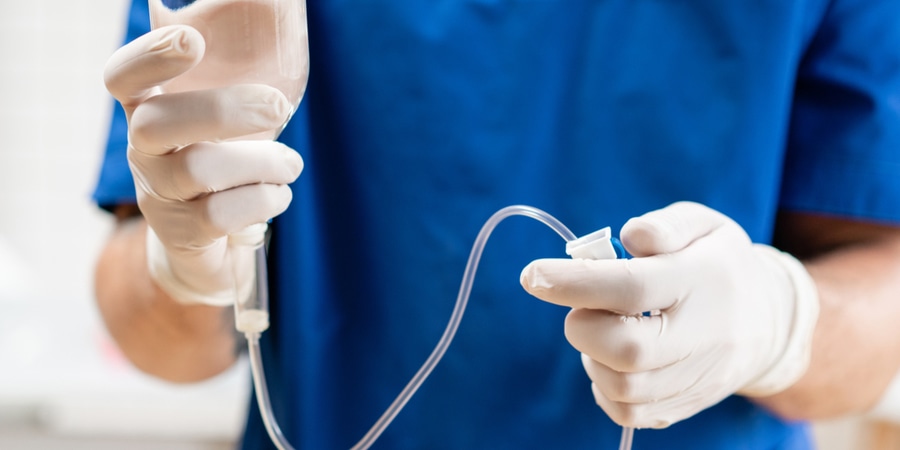 #

Industry News
Intravenous sedation for patients with disabilities may help treatment results last longer
It can be challenging to treat patients with disabilities because of communication difficulty and poor behavioural control, for example, and intravenous sedation (IVS) can help reduce these impediments to care. Researchers in Taiwan have analysed the efficacy of using IVS for such patients regarding the need for retreatment and the duration of the treatment results.
They found that there was not a significant difference in the frequency of retreatment between patients who were treated with or without IVS. There was, however, a longer period before patients required retreatment if they had IVS.
The researchers used population data spanning 2000 to 2016 from the Taiwan National Health Insurance Research Database. For patients who received operative dental treatment without IVS, the rate of refilling was 75.65% compared with 75.18% among those who received IVS. IVS use did not correlate with a lower incidence of root canal therapy, but 5.67% of patients who had IVS with operative dental treatment required tooth extraction retreatment compared with 5.91% of those who had no IVS during initial treatment. None of these results reached significance, but the hazard ratio for refilling after initial treatment under IVS was statistically significantly lower than that without IVS.
The study also found that the use of IVS in patients with disabilities produced significantly longer-lasting outcomes for the initial treatment, the average period between treatment and retreatment being 2.14 ± 1.80 years with the use of IVS and 1.77 ± 1.46 years without. This translated to 2.65 ± 1.52 years and 1.86 ± 1.45 years, respectively, for endodontic treatment and 2.64 ± 2.11 years and 1.85 ± 1.79 years, respectively, for tooth extraction.
The authors cited research that indicates that patients with disabilities are more likely than the general population to have a higher rate of refilled carious lesions and incomplete endodontic treatment. Both patients with disabilities and clinicians rely on the use of medical sedation to reduce movement and create a safer procedure environment. Although sedation generally requires more medical resources, this study indicated its value in providing quality dental care for patients who struggle with behaviour control, communication and anxiety.
The study, titled "Quality of dental treatments under intravenous sedation among patients with disability: A self-matching study", was published in the April 2023 issue of the Journal of Dental Sciences.