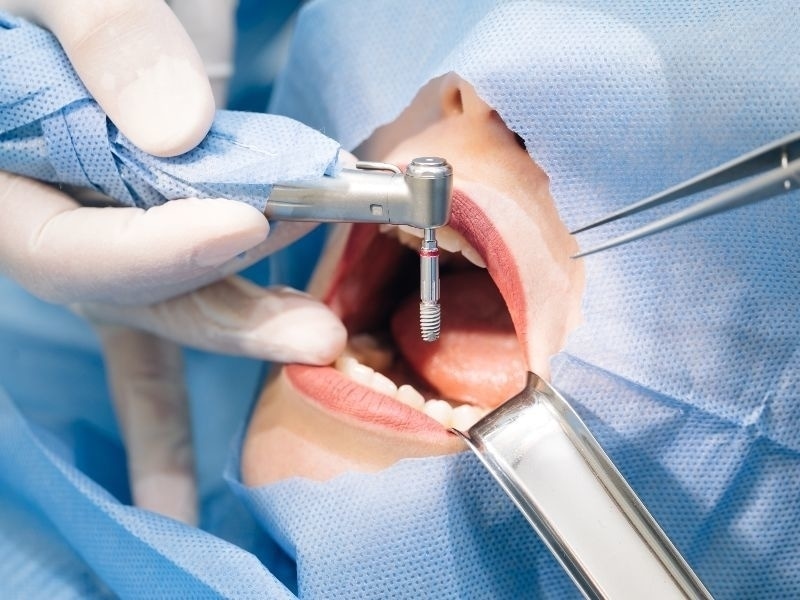 #

Industry News
Henry Schein to enter Brazil's dental implants market with acquisition of S.I.N.
NEW YORK, US: The world's largest distributor of dental products is set to enter the dental implants market in Brazil through the acquisition of S.I.N. Implant System. The two companies signed a definitive agreement in May, under which S.I.N. will retain its leadership and become part of Henry Schein's Global Oral Reconstruction Group.
Henry Schein will acquire S.I.N. for an undisclosed sum from Southern Cross Group, a private equity fund with a string of investments across Latin America. The transaction requires regulatory approval, and Henry Schein expects it to close in the second half of this year, according to a press release.
"This agreement marks our planned entry into the large Brazilian implant market," Stanley M. Bergman, chairman of the board and CEO at Henry Schein, told analysts in May. He said that the company began doing business in Brazil five years ago and that the acquisition would complement Henry Schein's dental consumables and equipment business.
Felipe Leonard, president of S.I.N., who will continue to lead the company after the acquisition is completed, commented in the press release that joining forces with Henry Schein would accelerate S.I.N.'s growth in Brazil as well as its expansion into other markets. "We look forward to a bright future together, full of opportunities to help our customers advance the practice of implant dentistry by delivering leading technology with a human touch," Leonard said.
One of the leading dental implant companies in Brazil, S.I.N. had revenues of US$61 million (€57 million) last year. The 20-year-old company manufactures a range of products used in dental implant treatment and specialises in innovations relating to value implant products. S.I.N. has made significant investments in its manufacturing facilities over the last two years and has an annual production capacity of around two million units, as well as partnerships with research institutes in Brazil, Belgium, Denmark, Sweden and the US, where it recently began distributing its products.
Upon closure of the acquisition, S.I.N. will join Henry Schein businesses BioHorizons, Camlog, Biotech Dental and medentis medical as part of the company's Global Oral Reconstruction Group.