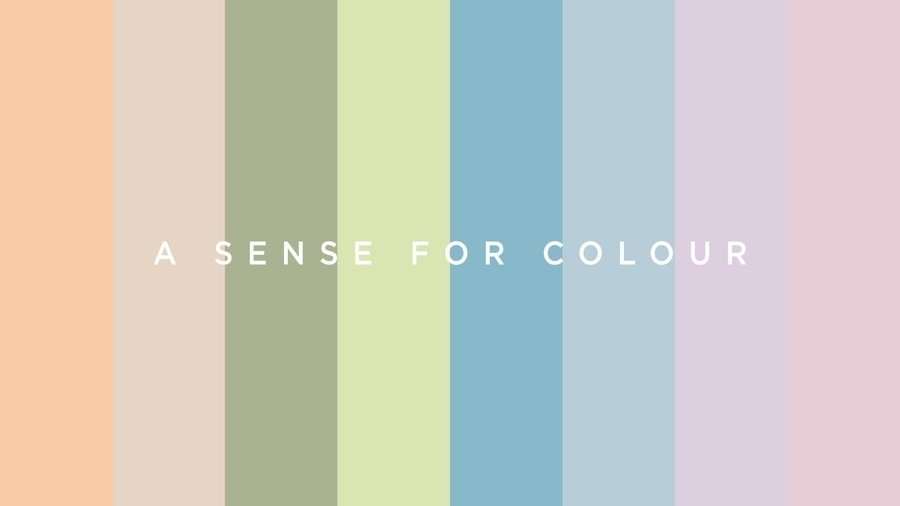 #

Product Trends
A SENSE FOR COLOUR
Welcome to our world of colour.
Violet. The second part of our 'A SENSE FOR COLOUR' series.
What do patients feel when they enter a doctor's office or hospital? Often it's a mixture of excitement, worry and anxiety, especially when it comes to getting ailments checked out. A warm and inviting colour scheme in the consulting rooms can help to create a friendly and relaxed atmosphere. SCHMITZ has taken up this topic and developed a new colour concept after intensive colour studies.