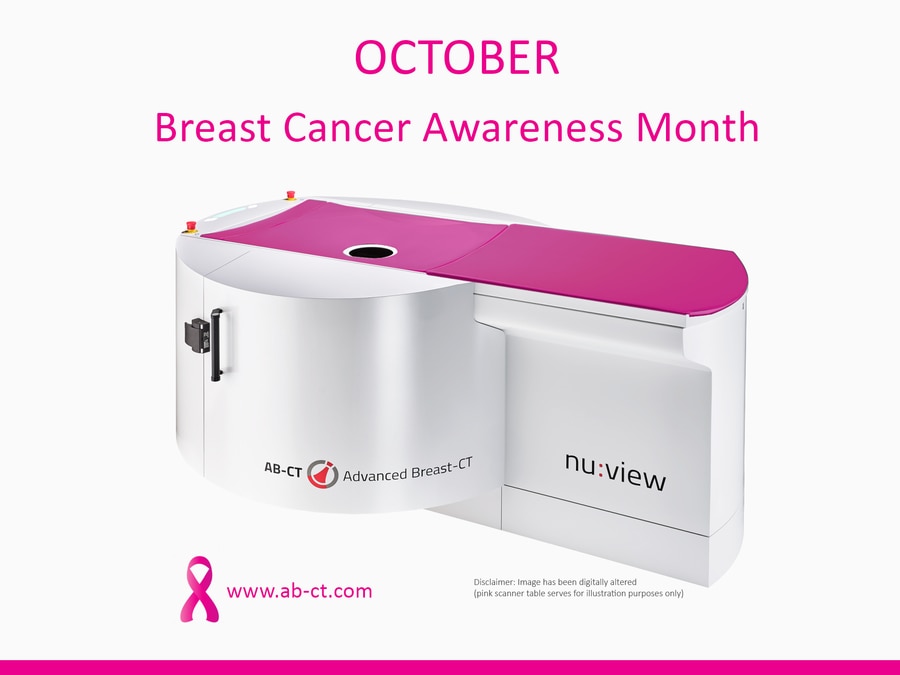 #

Product Trends
Breast Cancer Awareness Month October
AB-CT goes pink
October is Breast Cancer Awareness Month. In the following weeks, the prevention, research and treatment of breast cancer will come into the spotlight all over the world. The colour pink and the pink ribbon serve as international symbols of solidarity with women and men affected by breast cancer.
We at AB-CT would also like to raise awareness for this vital cause and highlight the importance of an early and reliable diagnosis – which can be life-saving.
With this in mind: Think Pink and have a look at our new website during October.