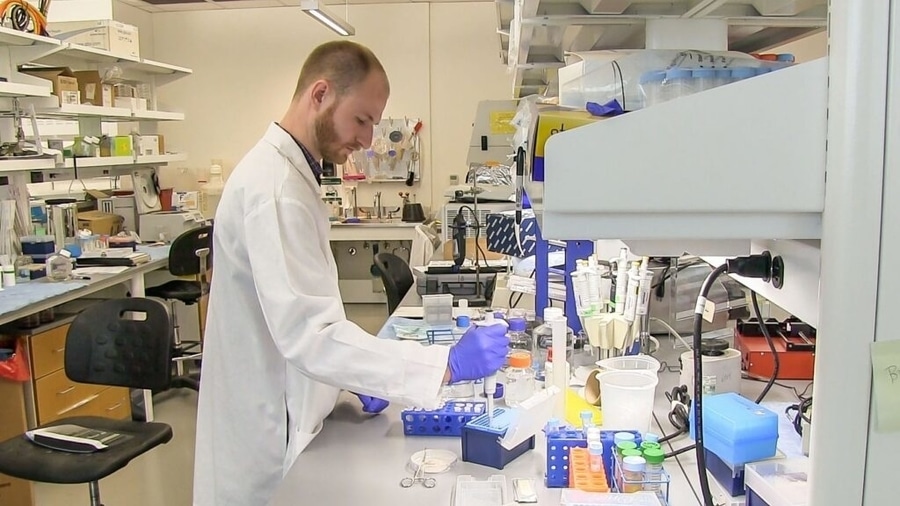 #

Product Trends
Breast Reconstruction: Using Living Cells to Help Reconstruct the Nipple
A new technique has been developed in the United States which uses living cells to help reconstruct the nipple and areola complex (NAC) following a full or partial mastectomy. The hope is to be able to offer women who have undergone often life-saving surgery during breast cancer treatment an NAC that is not only realistic but also part of their own body.
Dr. Nicholas Pashos, Ph.D., founder and CEO of BioAesthetics, developed the graft that regenerates a permanent, living NAC during his doctoral work at Tulane University. Now his aim is to focus on transforming lives through advancements in biomaterials while commercializing his inaugural product and taking it through clinical trials. He said:
"Given the often unsatisfactory results of current NAC reconstruction options like prostheses, tattoos, and skin flap reconstructions, it is our hope that the NACgraft will improve the quality of life of those patients choosing to undergo breast reconstruction. This includes improved body image and other positive psychological impacts."
The current options available to women after a mastectomy include a removable, prosthetic rubber nipple and areola that are non-living and non-permanent.
Patients can also choose to have a tattoo of an image of a nipple, but while this can look realistic, it often fades, especially when there is scar tissue.
The other possibility is a nipple reconstruction, where the surgeon uses skin grafts from the patient to create a nipple-like structure, but these solutions tend to lose volume after a time.
A Real, Living Option
The NACgraft is a cell-free, biologically derived nipple and areola graft that once applied by a surgeon will allow the patient's own body to integrate it. The process starts with a donor NAC, which is decellularized to remove materials that could cause graft rejection. This is carried out while protecting the natural proteins and structure of the NAC.
The NACgraft is then surgically implanted onto the patient's breast. The process uses the patient's own natural ability to heal, resulting in a real and living nipple unique to and also part of the patient. Unlike traditional tissue grafts or organ transplants, where immune-suppressing drugs are required, patients do not need to take this kind of medication to support their NACgraft.
Test grafts have shown promising results, according to Dr Pashos. Within a week, living cells migrate from the host tissue into and throughout the graft; within three weeks, blood vessels begin to form within the graft and new skin forms over the graft.
Dr. Pashos added:
"We're working hard with reconstructive surgeons to develop innovative treatment options that improve the aesthetic and overall health outcomes for patients. His aim for the future is to develop other techniques using biomaterials advanced within the field of wound and reconstructive care. Our first product is the nipple/areola graft for mastectomy patients to give them a living nipple and areola. But our goal is to eventually expand this to other plastic and reconstructive needs using biomaterials, such as pelvic organ prolapse reconstruction."